Join the 1000s of retail stores using FusionRetail™
For retailers, who own a stand-alone retail store or a chain, FusionRetail is ready-to-use retail and POS software that provides point-of-sale billing, inventory control, financial accounting, payroll and customer loyalty program. Unlike other retail software, it's simple to setup, use and manage, allowing you to train new employees in less time and open more stores.
Where it can be

Used
Choose the type of your retail store to explore the benefits
FusionRetail Software

Benefits
FusionRetail brings success to your retail business in following ways
Increase in SALES by 20-30%
Reduced INVENTORY holding cost
Devoted STAFF with high efficiency
Increased SPACE productivity
Maximized MARGIN with lower investment
Loyal CUSTOMERS bring repeat business
Reduce EXPENSES by 20-40%
Happy SUPPLIERS offering extended credit
Why Choose

FusionRetail
FusionRetail is hard to beat when it comes to manage retail with minimum IT expertise
FusionRetail is a single platform to save you from complexity of maintaining separate software for POS, back office and web store
Regular and active enhancement based on feedback from successful retailers and smart retail consultants
It is supported by a dedicated team of retail experts. It makes it easy for you to implement the best retail practices and process
How FusiounRetail Software

Works?
Innovative user interface helps you easily train new people and improve on overall customer experience. Trained staff means result in smooth operations so that they visit your store time and again.
Find out the work procedures through software screenshots and demo videos.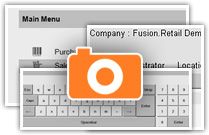 View Screenshots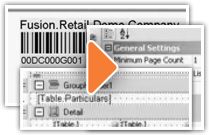 View Videos
FusionRetail Software

Success Stories
Empower your retail business with easy-to-use software for tracking sales and inventory.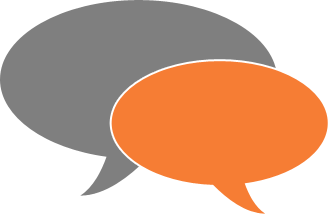 What Customers say about

FusionRetail Software
Below are the excerpts of what our customers are saying about our software and support-
"Ours is a sweets shop "Madhulika" and we are using FusionRetail since year 2006 and it has enabled us to transform our business from just a sweets shop to Modern Barcode enabled sweets retail shop. The important thing is the software has a highly logical foundation which provides the backbone to the management to really control business process. Congratulations RanceLab."
˜ Kumar Manish - Madhulika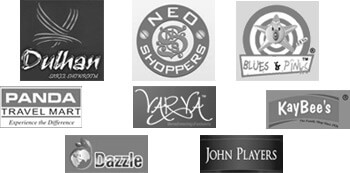 Our Valuable Customers

Accross The Globe
RanceLab® FusionRetail™ 6 empowers major retail counters, FMCG stores, apparel stores, footwear showrooms and department stores.The software adapts to specific needs of variety of retail businesses, small or big, individual or chain. We also offer a software for restaurants, whether a single outlet or a chain of restaurants.